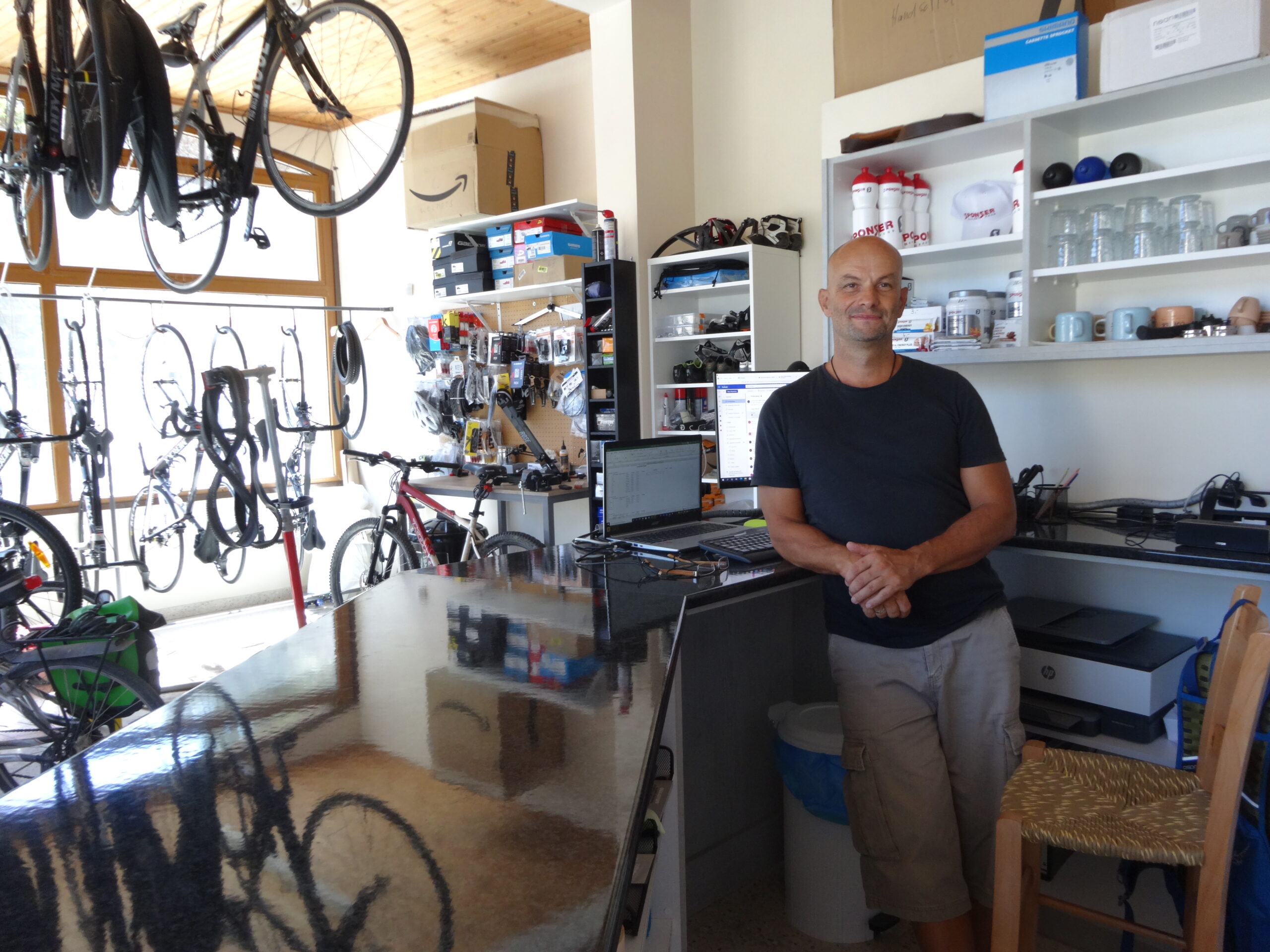 Our bike shop is centrally located in Kalavasos and is easy to get to. Follow the main road and you can't miss it. There are enough parking spaces. We offer bikes that are well-maintained and as good as new, and we can provide a child trailer for short trips to the beach with a child. If something is not in our portfolio, please do not hesitate to contact us. We try to help wherever we can.
MTB and racing bikes built in 2021
Used and as good as new bikes as a backup
Necessary equipment and equipment included in the price
Additional equipment can be rent or purchased
Opening hours
Mo. - Fr.: 8.30-11.00Uhr
Weekends and other appointments by arrangement
We maintain and repair our bikes ourselves, we also offer bike repairs. The repair is limited to "mechanics", i.e. we do not offer repair of e-bikes in connection with the electronics. We also sell standard spare parts. We can provide special wheel parts, depending on availability and delivery times.
Standard spare parts in stock
Comprehensive tool portfolio
Orders possible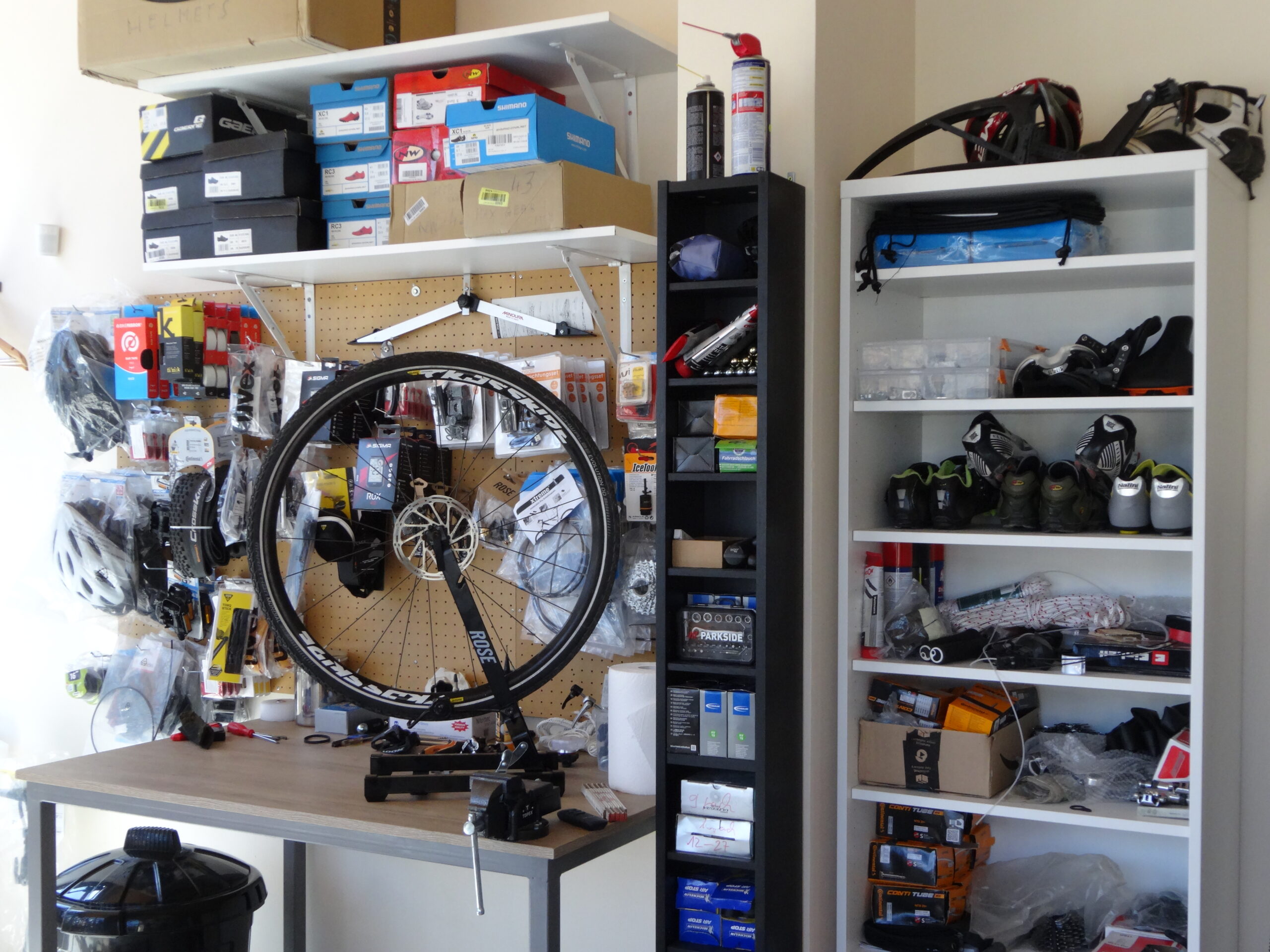 Offers of spare parts, equipment and "nice to have"
ROX 4 0 GPS Bikecomputer HEARTSENSOR SET
135.-€ inkl. VAT special price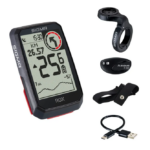 ROX 4 0 GPS Bikecomputer
85.-€ inkl. VAT special price
Windwest
Made in Italy, OOvis.
West 72.-€ inkl. 19% VAT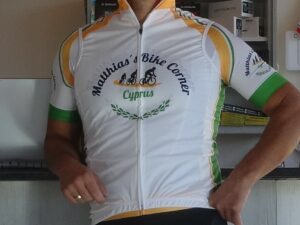 Trikot short arms
Bib shorts with premium seat pads. Some sizes also without straps. Special women's seat pad
Made in Italy, OOvis.
Trikot 70.-€ inkl. 19% VAT
Bip short 75.-€ inkl. 19% VAT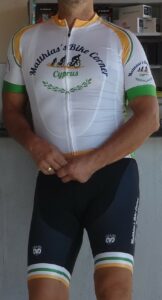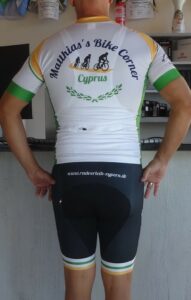 "MBC"-Socken
15.-€ inkl. 19% VAT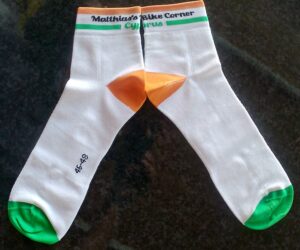 "MBC" Baseball Caps
20.-€ inkl. VAT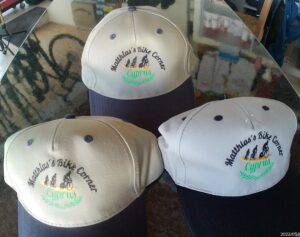 Several MTB-RB shoes women, MTB-RB shoes men, brands like Shimano, Nothwave, Gaerne, Mavic usw.
Please ask for model, availability and price
RB-MTB tubes in several sizes, Presta- and Sclaverantventile
Several MTB and RB Tires, rim tapes, milk for tubeless
Shift and brake cables, brake pads, disc and rim brakes
Ergo handles MTB made of cork, handlebar tapes
Pedals RB and MTB, Look and Shimano systems
Chains 6 to 12-times, Gears for RB und MTB.
Our extensive portfolio offers gloves, glasses, bottle cages and much more.
In case of needs please request under +357-99372404