Bike rental, accomodation & tours
We have new racing bikes and MTBs in various sizes, as good as new as a backup. An individual adjustment on site is possible
In addition to the 'core opening times', there is always the possibility of making appointments. Call us at + 357-99372404
Opening Hour Summer:
4.7.22 to 6.8.22: Tuesday to Thursday 8.30-11.00Uhr / all other days incl. weekend by appointment
7.8.22 to 28.8.22 only with arrangement Closed is 8.8.22 and 19.8.22
Pick up or shuttle service possible by arrangement
Forgot something at home?
We are happy to help and have equipment in common sizes in stock for this purpose.
Spezial Paketangebote "Bed & Bike"
Offers of accomodation and bike in one package
Reserve your bike online now
For bike rental & tours
with pickup at:
Matthias Bike Corner Cyprus Ltd.
Arch . Makariou 138
7733 Kalavasos
HE421234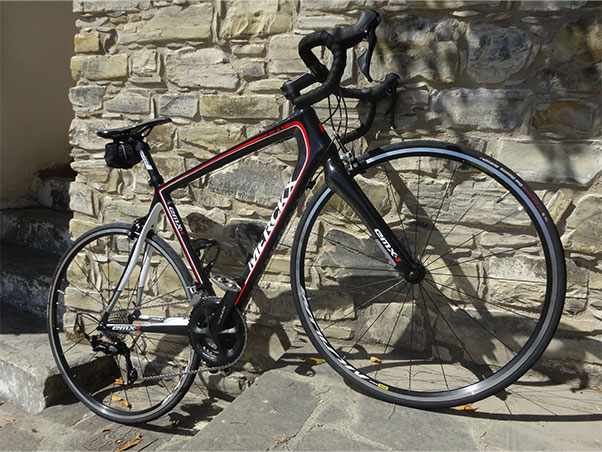 Available sizes:
XS, S, M, L, XL
Prices:
from 20 € / day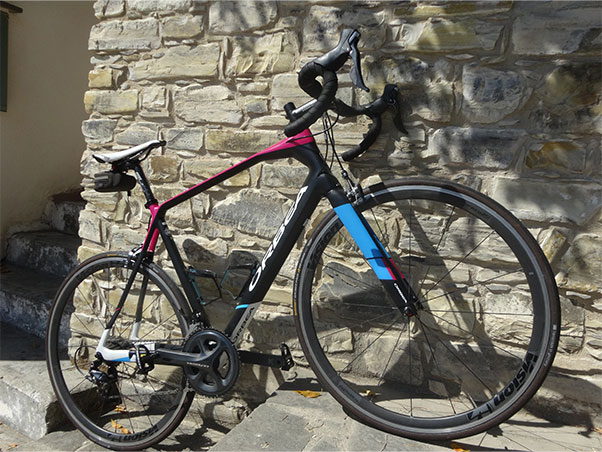 Available sizes:
XL (RH60)
Prices:
from 20 € / day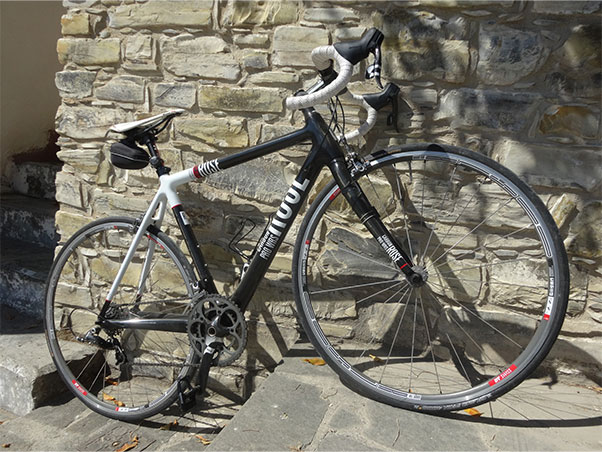 Available sizes:
M
Prices:
from 20 € / day
Included in bike rental price:
Flat, Shimano MTB, Shimano Race, Look Race
A deposit of € 30.- in cash is required for the accessories included. In the event of loss, the corresponding equivalent value will be retained at the latest when the bike is returned.
with CO2 pump, tire lever, replacement tube (from the 2nd replacement tube a fee of 8, - € will be charged)
at MTB size XS / S technical wise only 1 time possible
Don't miss the unique impressions of the island by bike.
Experience fantastic sunsets by the sea. Unique colors and mood. Then return to our accommodation with light.
The green lung of Cyprus. From hiking trails to signposted MTB circuits of up to 67km in length
Sometimes unexpected encounters, sometimes gems with great attention to detail. If you bike with an open eye, these do not go undetected
History lovers get their money's worth. From Greek mythology to modern history. Bike tours of a special kind.
A great experience to see the exotic animal world live. With a little luck on your bike tour  
White rocks and bizarre structures invite you to linger and dream. Well explored by a MTB.
Fishing is still traditional in Cyprus. In many harbors you can see the fishing boats coming in and out. Seafood, good for recharging your batteries after a tour
Different beliefs and architectural styles can be found united. From the barn church to the mosque. Almost impossible to take a tour without encountering it.